Nina Métayer
Cheffe pâtissière
"Taste as a driver of emotion, pleasure and sharing"
Today, Nina Métayer is a consultant and an entrepreneur. She was awarded twice best Pastry Chef(fe) of the year before her 30th birthday. She followed a double training course in bakery, then in pastry. From La Rochelle, France to different places of the world, from traditional baking to the Michelin-starred plated dessert, she built upon her inspiration, education, career, distinctions, expression, passion. Follow the background of a committed young woman.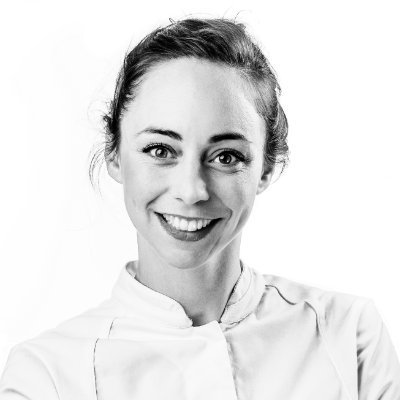 Easter 2021 by Nina Métayer
Three limited edition creations!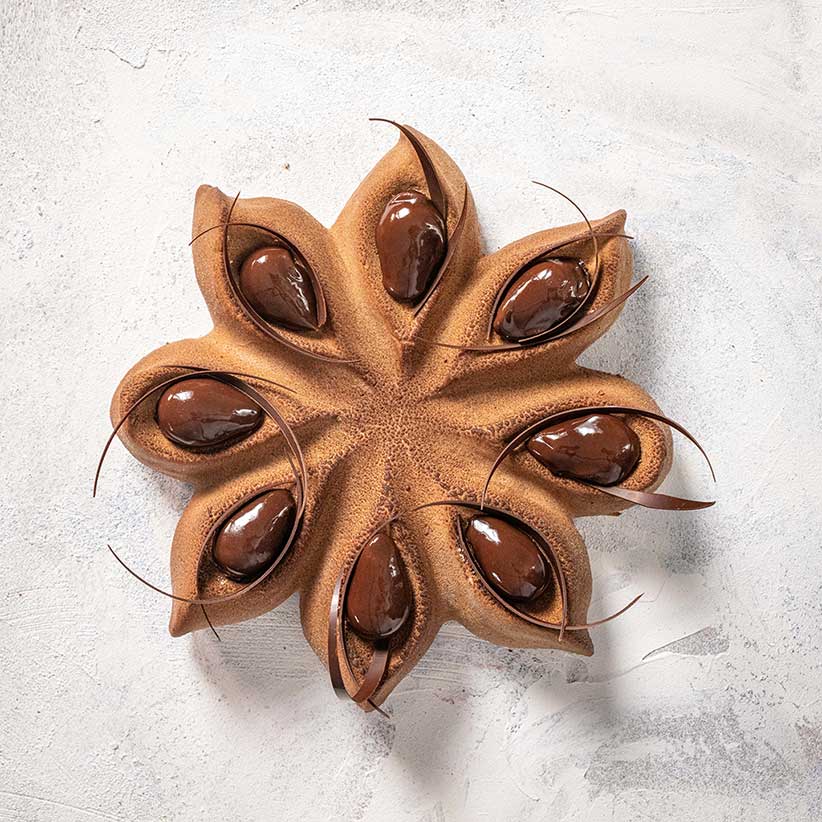 Orders open!
Order online
Artisanal manufacturing in her Parisian pastry laboratory
Home delivery or "click and collect" in Paris and in some towns in the inner suburbs
For Easter 2021, Chef Nina Métayer celebrates life and nature's awakening with three creations: the chocolate egg "Bourgeon"; the dessert "L'éveil" and "Lumière", a box of 30 small chocolate eggs. Don't wait to pre-order…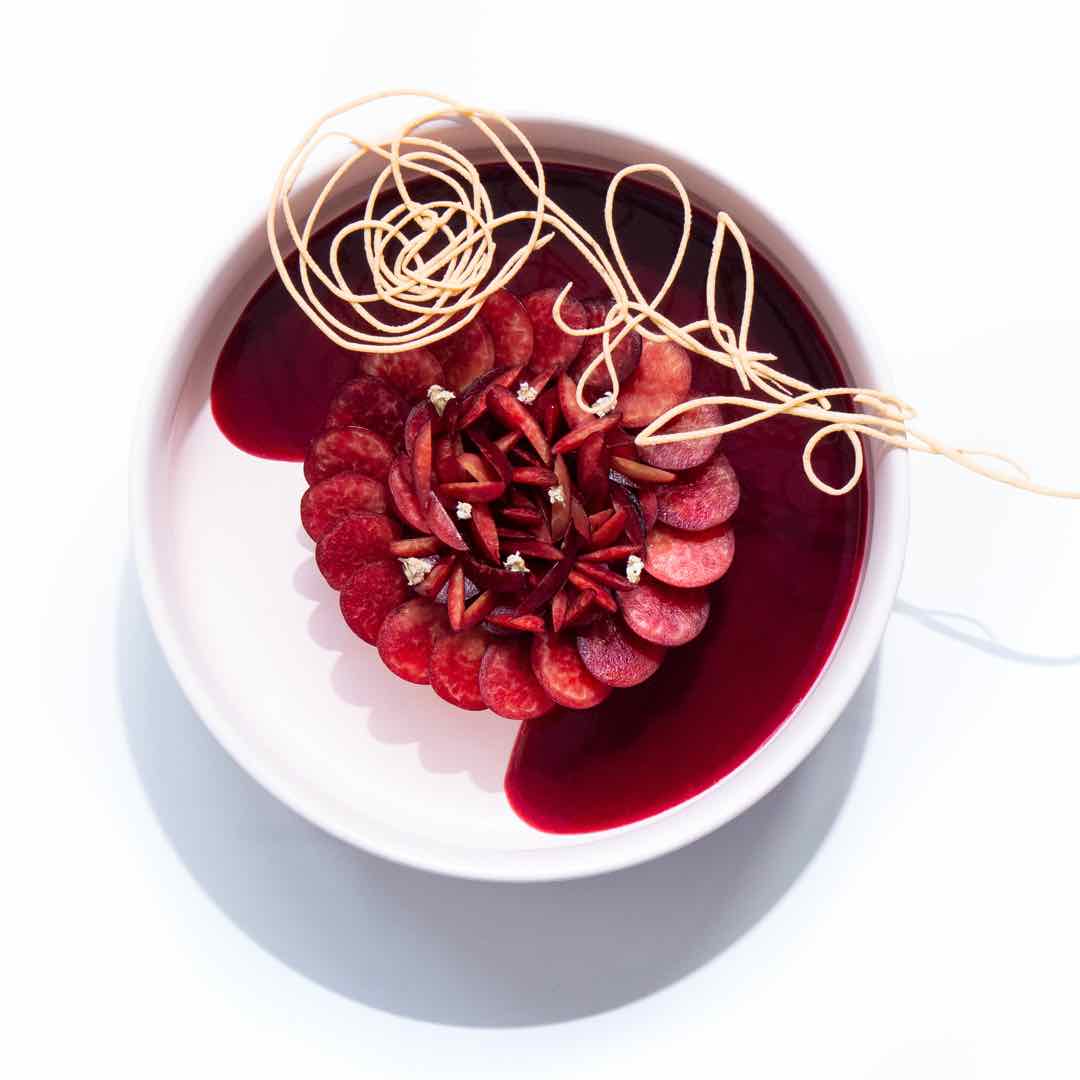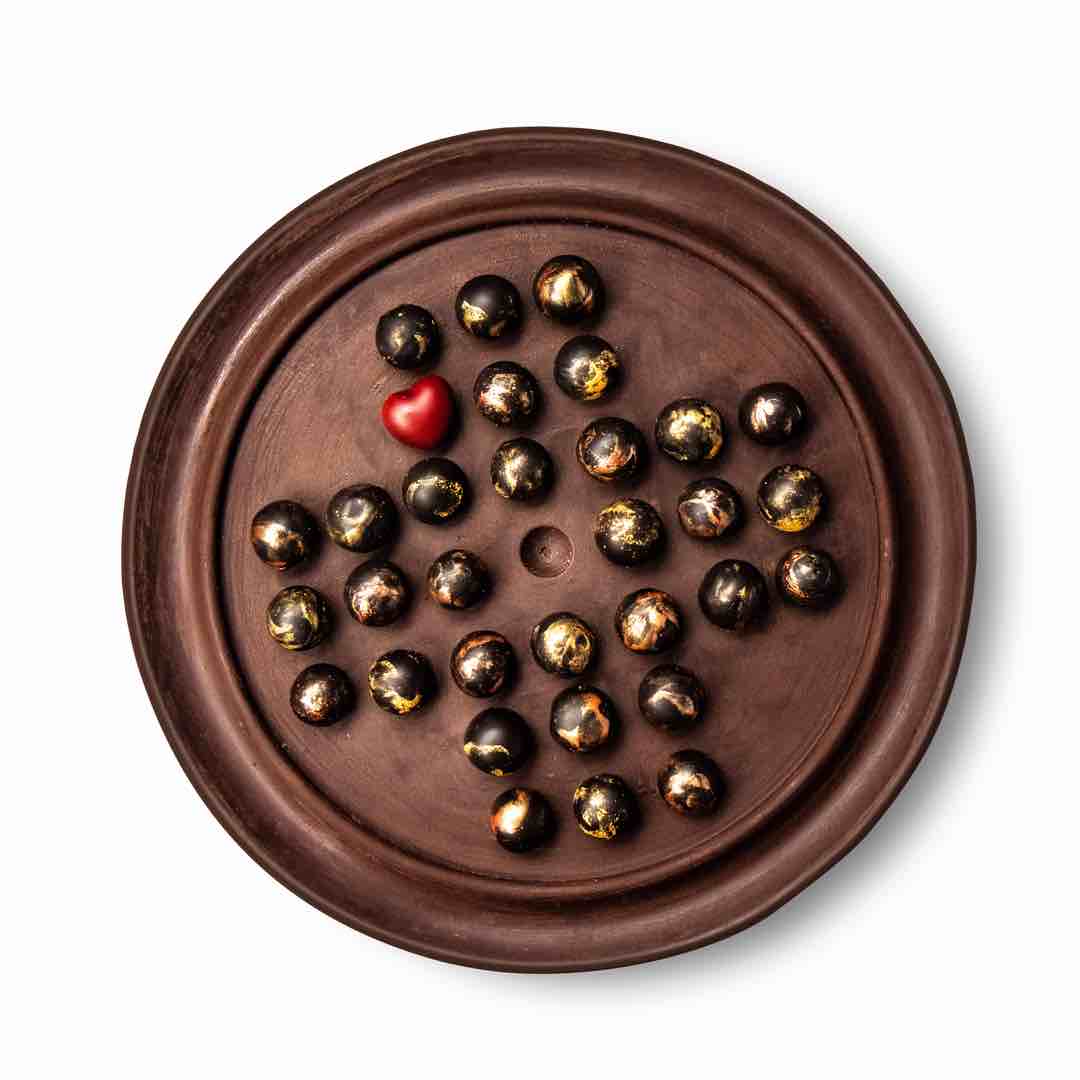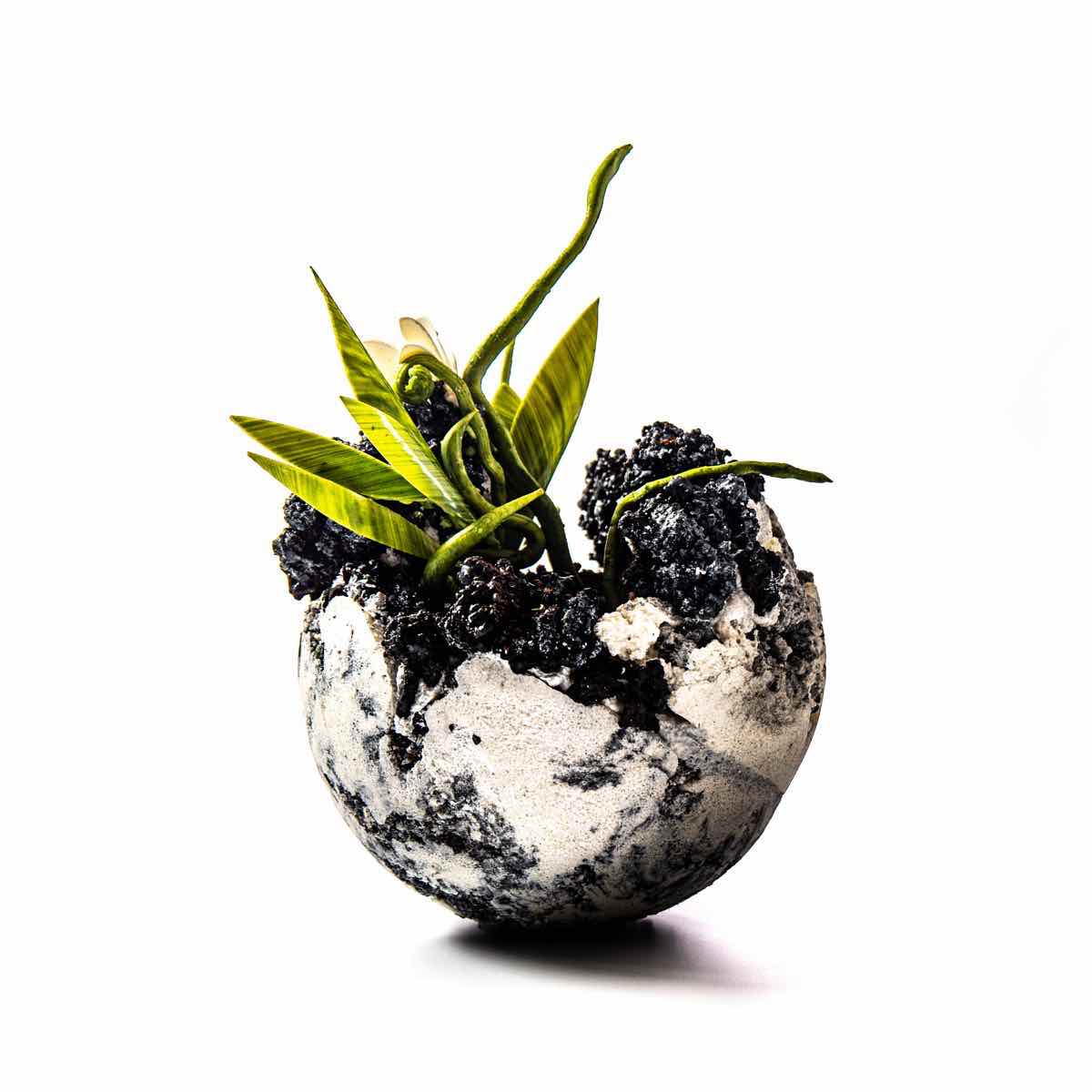 Patisserie boutique, plated desserts, individual pastry, artistic pieces, bread and viennoiserie, discover Pastry Chef Nina Métayer work from her first signature dessert to her most recent creations.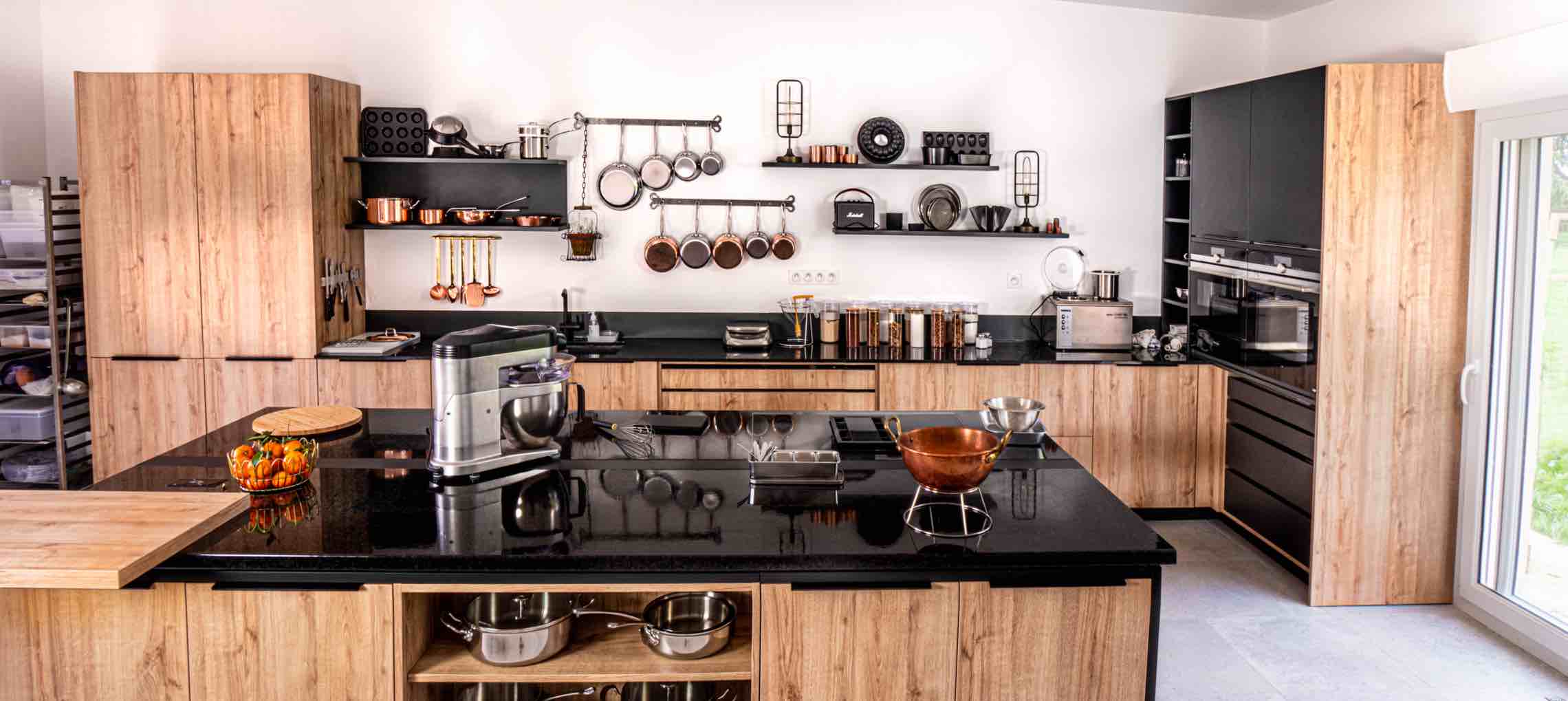 Design, creation, events, innovation, consultancy, development
Events / laboratories and production units / range creation / masterclass / team cohesion / dessert menu / product valuation / research and development / product innovation / recruitment / training / know-how transmission / recipes creation / … And your custom-made project!
From 13 to 16 May 2021, come to Taste of Paris 2021 and meet 4 former students of the Ferrandi School: Adeline Grattard, Manon Fleury, Ophélie Barrès and Nina Métayer.
Awarded best Pastry chef of the year twice, Nina Métayer created "The little Club" at the beginning of summer 2020 with the desire to share beyond social networks with all pastry lovers. At first, she published recipes, others will be added, some exclusively. To be continued: preview announcements and exclusive events … Le Petit Club will grow and evolve with you, thank you for your interest and your confidence!
This error message is only visible to WordPress admins
There has been a problem with your Instagram Feed.
Error: No posts found.