Nina Métayer
Cheffe pâtissière
"Taste as a driver of emotion, pleasure and sharing"
Today, Nina Métayer is a consultant and an entrepreneur. She was awarded twice best Pastry Chef(fe) of the year before her 30th birthday. She followed a double training course in bakery, then in pastry. From La Rochelle, France to different places of the world, from traditional baking to the Michelin-starred plated dessert, she built upon her inspiration, education, career, distinctions, expression, passion. Follow the background of a committed young woman.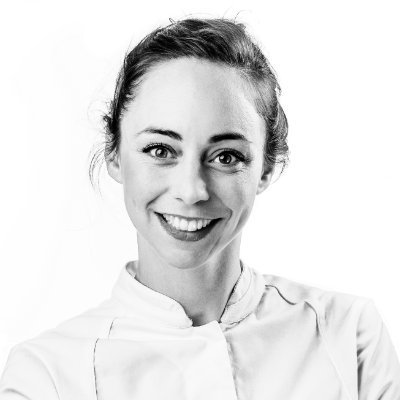 Nina Métayer and the Delicateam
Illustration: « Yule log 2023 »
The Parisian patisserie
Order online
Artisanal manufacturing in her Parisian pastry laboratory
Home delivery or "click and collect" in Paris and in some towns in the inner suburbs
In addition to our digital patisserie for your orders, we are happy to welcome you every day in Paris at the Printemps du Goût, boulevard Haussmann and recently at the new Halles Biltoki in Issy-les Moulineaux. Greedy greetings, Nina and the Delicateam.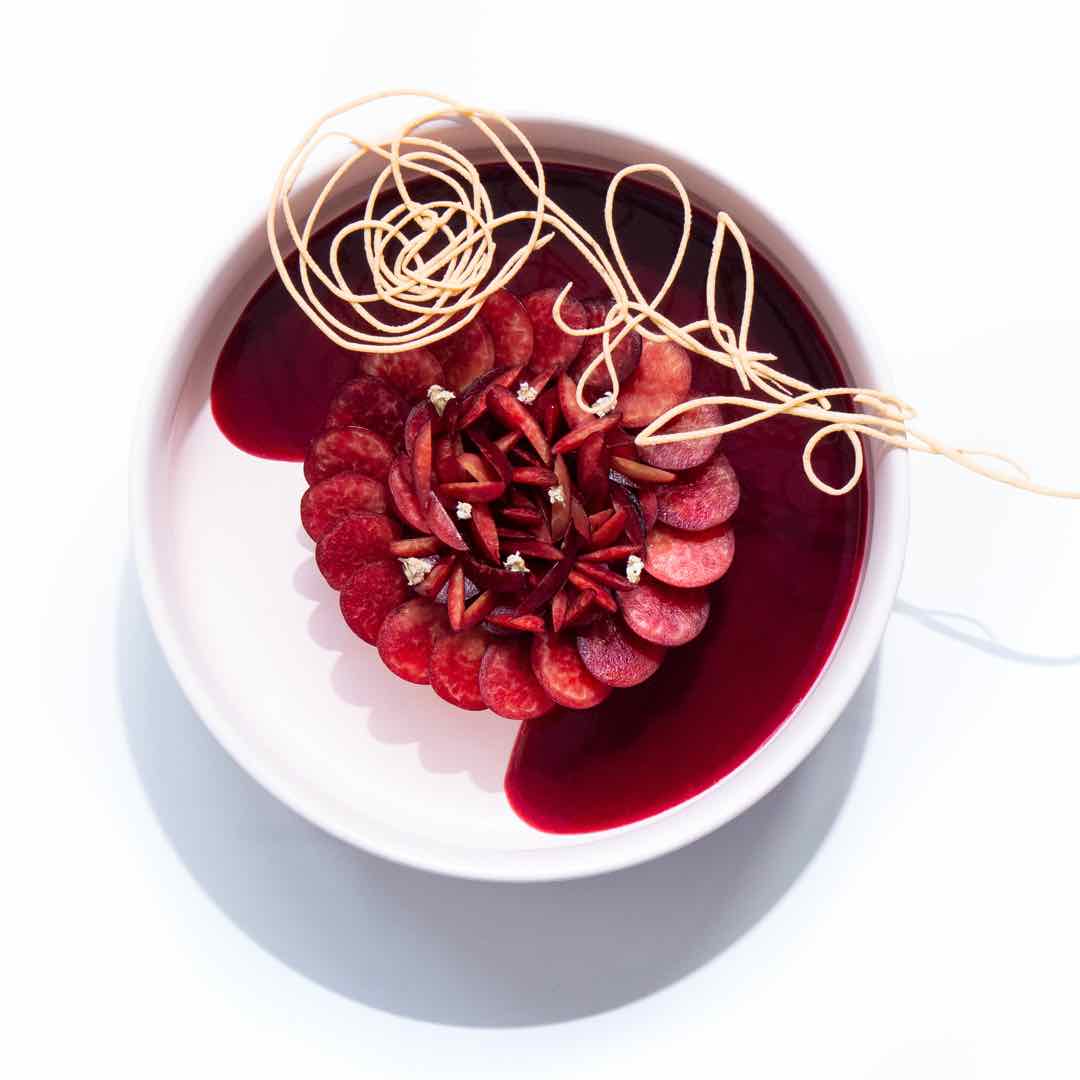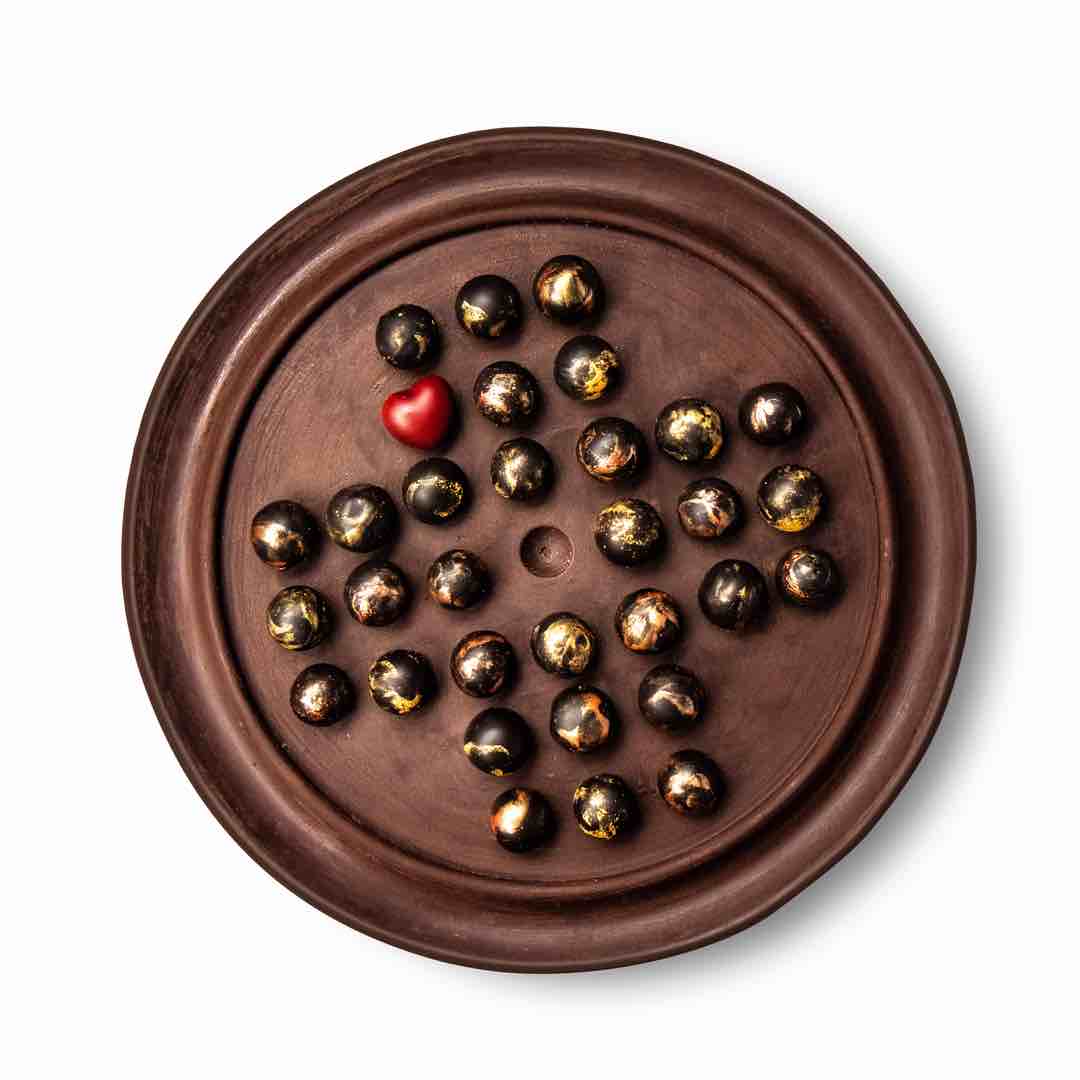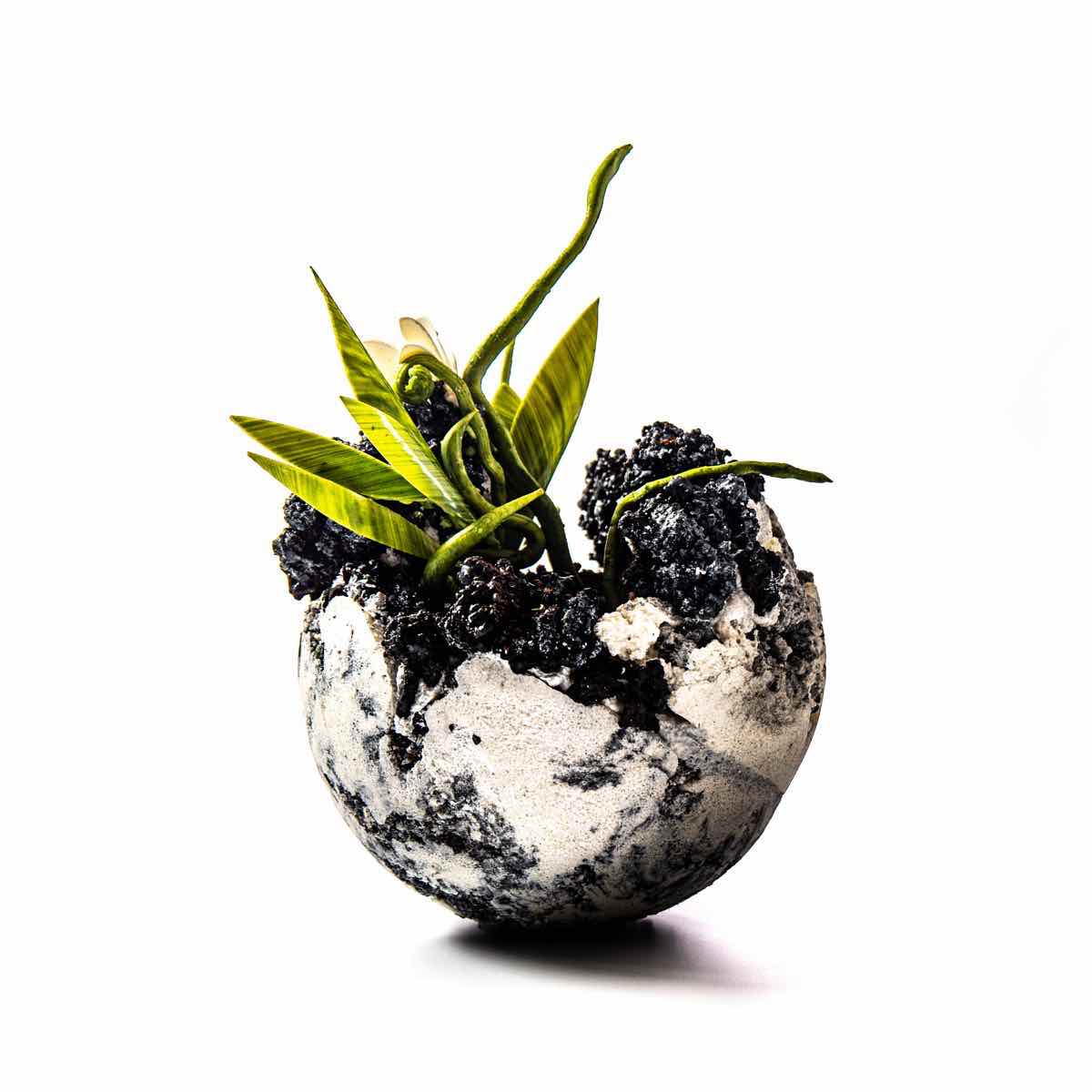 Patisserie boutique, plated desserts, individual pastry, artistic pieces, bread and viennoiserie, discover Pastry Chef Nina Métayer work from her first signature dessert to her most recent creations.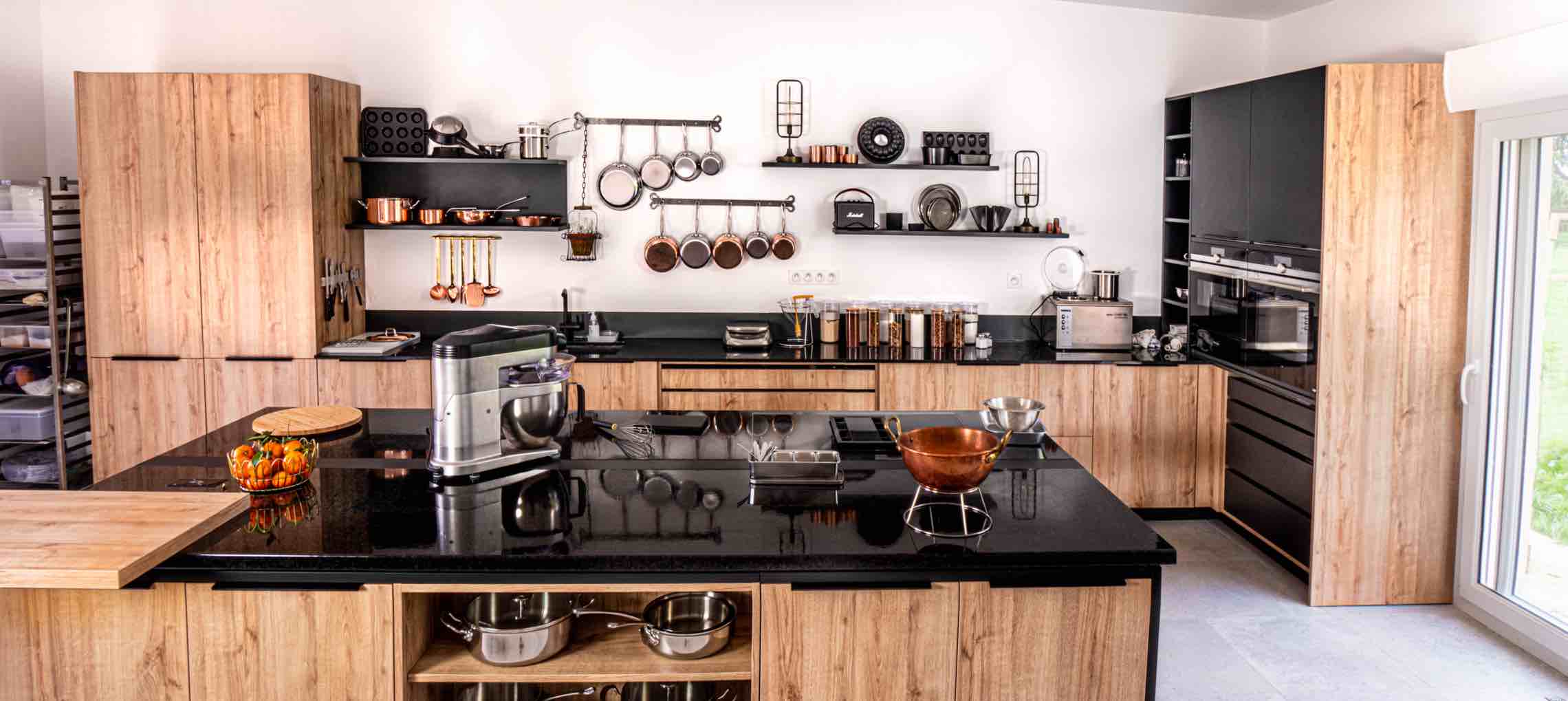 Design, creation, events, innovation, consultancy, development
Events / laboratories and production units / range creation / masterclass / team cohesion / dessert menu / product valuation / research and development / product innovation / recruitment / training / know-how transmission / recipes creation / … And your custom-made project!
Your event signed by
Nina Métayer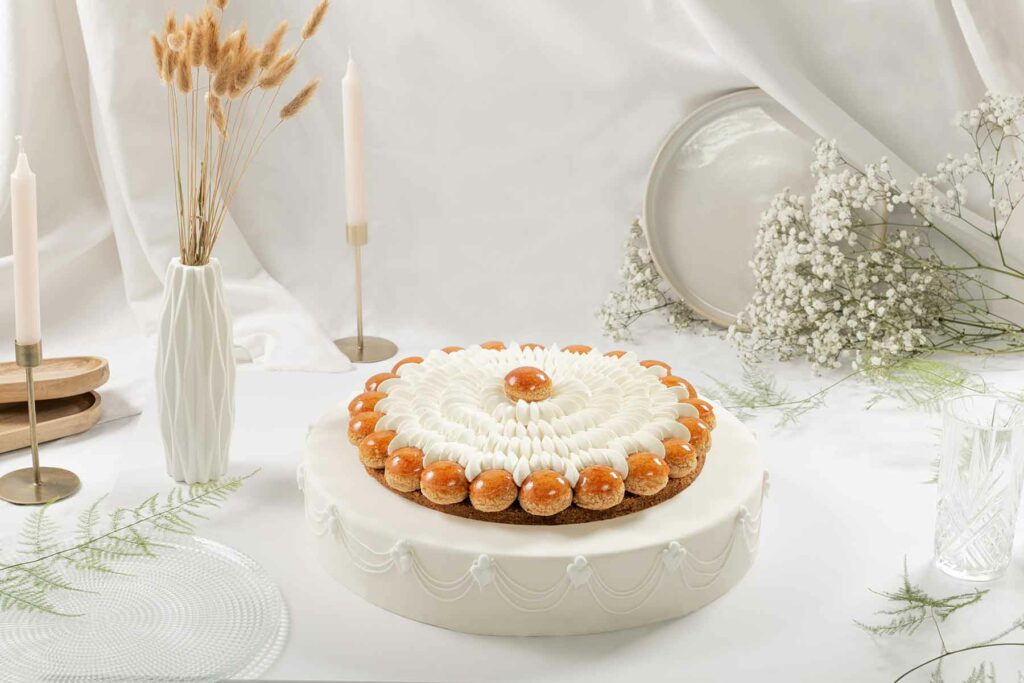 Intimate, exclusive, oversized, whatever the size of your event to draw all the contours of your desires, from the flavor of the food to your wildest expectations, contact us so that together we can create the whirlwind of emotion that will be forever in the memory of your guests.
Awarded best Pastry chef of the year twice, Nina Métayer created "The little Club" at the beginning of summer 2020 with the desire to share beyond social networks with all pastry lovers. At first, she published recipes, others will be added, some exclusively. To be continued: preview announcements and exclusive events … Le Petit Club will grow and evolve with you, thank you for your interest and your confidence!